Triplejack is a free online poker game community with a fun and casual gaming atmosphere. Our social and interactive features make it exciting to play poker with friends and easy to meet new friends. Earn achievement medals, join poker clans and create a social network profile! Play Texas Hold 'em and Omaha poker for free, play tournaments and level up your player, or get even more features and win more prizes as a Power Player!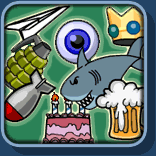 Bomb and charm players!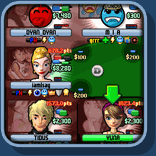 Make friends!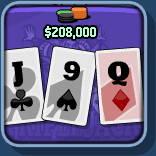 No real gambling!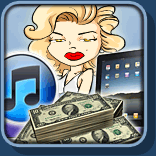 Win prizes!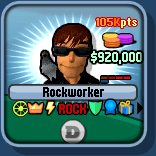 Many achievements and ways to play!
RECENT IPAD WINNERS
Each month we run qualifying tournaments to give away prizes like Apple iPads, Visa Gift Cards, and more! Players who win a qualifying tournament can play for the main prize in the monthly Finals!