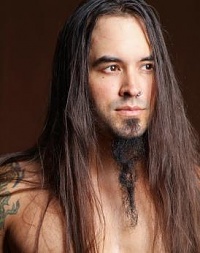 Bio
Location
Auckland City
Country
Philippines
Gender
Male
Occupation
Poker Master
School
University of Auckland Grammar
Languages
English, Tagalog, Visaya
About Me

I'm just happy to be simple and have a reason to smile each day i wake up.

My Interests & Hobbies

To become a Billionaire.....

Favorite Music

Hard Rock!
Player Info [More Stats]
Avatar
Zoom In
Points (All-Time)
29,735 pts
Level
1
Chips

$

490
Buy-ins
12
Hands Played
6,229
Last Active
Over 65 months ago
Last Hand Played
Nov 29 2011 5:23am
Player Since
Feb 20 2011