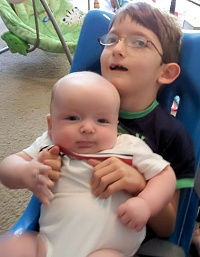 Bio
Location
Georgia
Country
United States
Gender
Male
Occupation
Coldstorage shift Supervisor, 3rd
Languages
English
About Me

I am one of the masters of wasting time.
If it holds my interest for more than a week, I will stick with it for a lifetime. I think 3J is 'THE' best site for online poker, by far.

My Interests & Hobbies

Final Fantasy playstation games
culinary arts
game shows (love GSN)
3J

Favorite Music

Little bit of everything........no 'gangsta' rap

Favorite Movies

?

Favorite TV Shows

?

Favorite Games

Chutes and Ladders! HA!

Favorite Books

Tom Clancey.....(Ryan Verse)

Favorite Sports Teams

?
Player Info [More Stats]
Helper
Avatar
Zoom In
Clan
DFSH Member
Points (All-Time)
62,853 pts
Level
2
Chips

$

111,685
Buy-ins
15
Hands Played
This Level
78,293
Hands Played Total
112,004
Side Bets Completed
4,673
Side Bets Won
2,161 (46%)
Side Bets Net Profit
-2,707

tokens

Last Active
Over 111 months ago
Last Hand Played
May 31 2013 10:36am
Player Since
Aug 12 2008
Forum Posts
20